quick contact
Via Maggi n.20, 57125, Livorno
mail: mama@mamastudios.com
tel./fax: +39 0586.881511
mobile: +39 320.0407033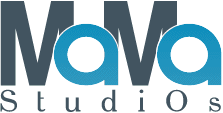 ---
M.L.H
www.mediterranealuxuryhouse.com
A warm welcome awaits You at Mediterranea Luxury House, in the heart of Etruscan Coast, Tuscany, located on a green valley at just stone's throw away from Mediterranean sea (900 mt.).
Very close to the best art cities of Tuscany, to Elba Island and the Etruscan wine route, Mediterranea is the ideal place for a romantic honeymoon or a getaway in privacy and within refined interior.
anno: 2012
committente: Micaela Iandelli
il progetto: una produzione di ampio respiro nella disposizione degli oggetti che restituisce la magnificenza del soggetto senza sporcarlo di inutili tecnicismi o vezzi grafici. Minimal design
mamatag: a Livorno nasce una nuova web agency, cms wordpress, cool web, css3, hand made productions, jquery code, logo design, luxury web design, php code, web agency livorno, web design for special guest, webdesign
particolari della linea editoriale

I love it because he is a lovely astonishing young artist.
For his love and passion about  beauty, poetry and art.
For the incredible way to breathe ordinary life moments and turn it into art.
produzioni
recenti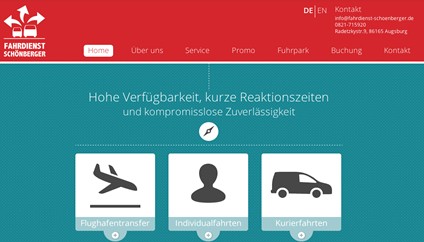 www.fahrdienst-schoenberger.eu
in dettaglio
www.letsdoitlab.it
in dettaglio